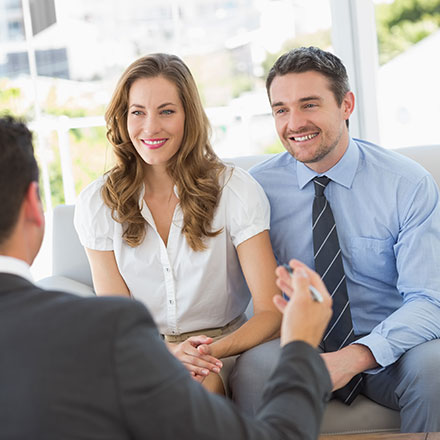 At KBST&M, we know that each client has an individual situation that requires a dynamic and customized solution. The finance industry is constantly changing and evolving, so business owners and individuals need to be able to rely on steadfast professional accountants and advisors. All staff at our firm regularly complete educational programs every year to keep up with changes in the accounting profession and government regulations. With vigilance and a forward-looking approach, we can identify opportunities for our clients to maximize their assets.
Our partners and principals work as a team to provide each client with the highest level of quality service and personal attention. For business owners, we provide management capabilities beyond traditional accounting functions. Too many of our business clients have become trusted consultants from a company's foundation through years of building success. We don't simply handle needs and issues as they arise, we help to guide the financial health of each organization to meet and exceed their goals. For our individual clients, whether their case relates to high net-worth financial management or annual tax preparation, we are dedicated professionals who prioritize their needs. With attention to detail and a commitment to results, we will ensure that you optimize your business and personal success.
Technology Options and Flexibility
A technology forward company, we stay abreast of the latest tools in our field, for optimum service and efficiency. Once we feel that a product has been properly vetted and market-tested, we are eager to provide our clients with the best possible solutions for their case. We don't jump on the latest trends until we have monitored and confirmed their function and security. Safe, secure, and fully encrypted, our electronic delivery options can streamline your financial transactions. However, financial matters are never one-size fits all, so we take the time to listen to YOUR preferences. Options and flexibility, that is the KBST&M method.